Painters, sculptors, drawers,
art photographers...
Even if art is a vast field, the image of the master painting always comes first to mind as soon as the word is mentioned. The explanation is simple, the brain quickly and easily assimilates drawing and graphics before any other means of sound or physical expression.
Famous contemporary painters
Following in the footsteps of Picasso and other famous painters, some modern masters stand out for their works or the artistic movement they inspire.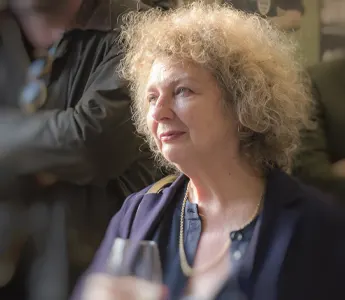 Originally from South Africa, this artist is known for her disturbing images of women.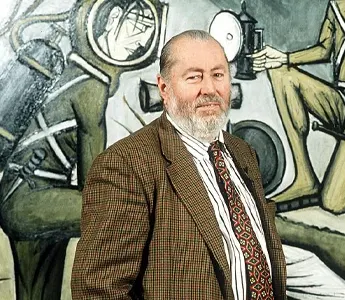 This illustrative artist has touched on almost every facet of expressionism, from landscapes to nudes.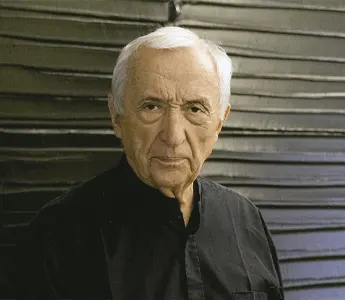 A very famous painter and engraver, he imposed himself by his mastery of the reflections of black, which he called 'Outerblack'.
Best online art galleries
You don't have to go from one museum to another to contemplate a painting that the average person will have trouble understanding and interpreting. The distribution of artworks follows the technological trends. Specialized websites and online galleries like Estades gives you the opportunity to admire countless works. You won't be able to miss the latest art exhibitions of various contemporary masters.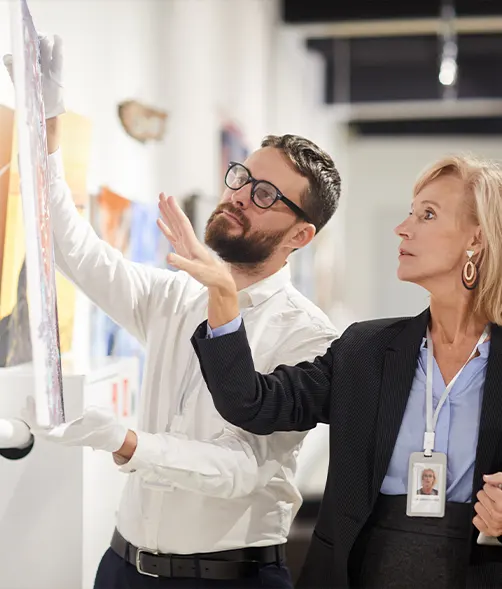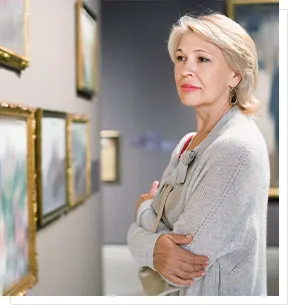 Expert in old paintings & art estimation
The art market participates in a good percentage of the economic movements of a city, and even of a country. Professionals in the field are in charge of estimating the value of each painting. They use different parameters to estimate the value of the works of art.
With seven million objects from all over the world, this museum traces human history.
This museum has a rich heritage of thousands of paintings dating from 1250 to 1900.
Conserving & restoring works of art
Another art form in its own right is the care of works of art. The conservation of paintings requires special attention, depending on whether it is a watercolor or an acrylic painting, in order to facilitate its restoration when necessary.
There are 7 different arts!
You can express your emotions in seven different ways, categorized by art form. From architecture to film to visual and performing arts, all you have to do is find your calling.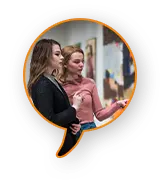 From expressionism to surrealism or any other form of painting, collectors have a wide choice to feed their passion.
The meeting place for art lovers
Learn more about these 2 art styles!
Art encompasses many variations and specialties. Each of these branches has its own originality. An art movement is generally characterized by a trend that highlights a specific era.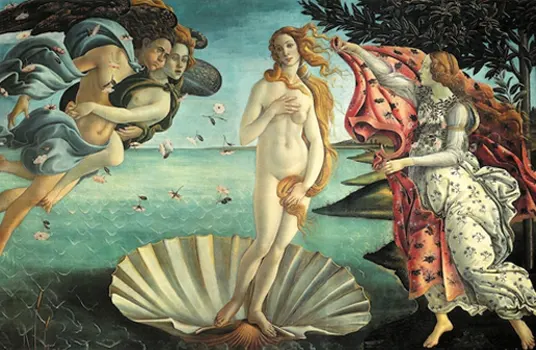 The art of the renaissance
Being different from one country to another, this artistic technique values among others the setting in front of the human body.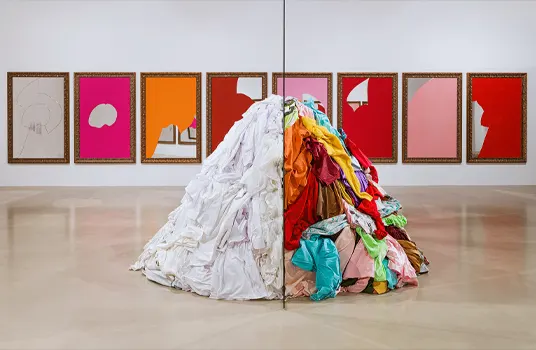 This trend specifically concerns works dating from the end of the Second World War to the present day.